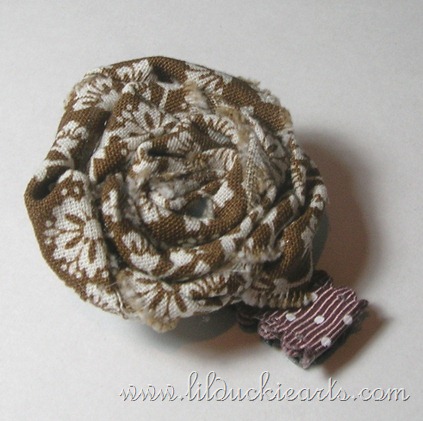 Hi there,
I'm getting all giddy about this whole upcoming Christmas thing. Are you? I love getting to plan out gifts that I can make, and baking that I can do. Hooray! It's not like I always get around to doing it all, but I do enjoy the planning part.
This little hairclip? Totes not a Christmas thing. More of a baby thing, but all this baby stuff is being mushed into Christmas stuff in my brain, since she'll be coming pretty soon after the holidays. Planning for baby things? So overwhelming.. but making cute things like hairclips is much more doable!
This one's a no-slip clip, using a little piece of shelf lining on the inside.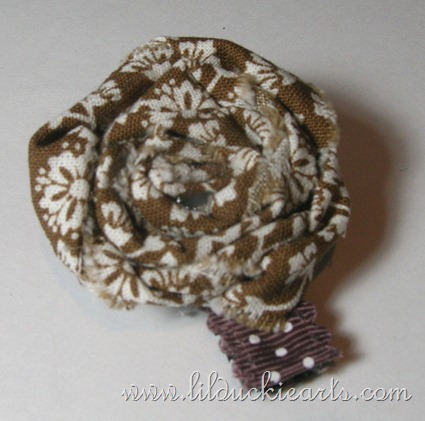 You can see a bit of glue.. oops..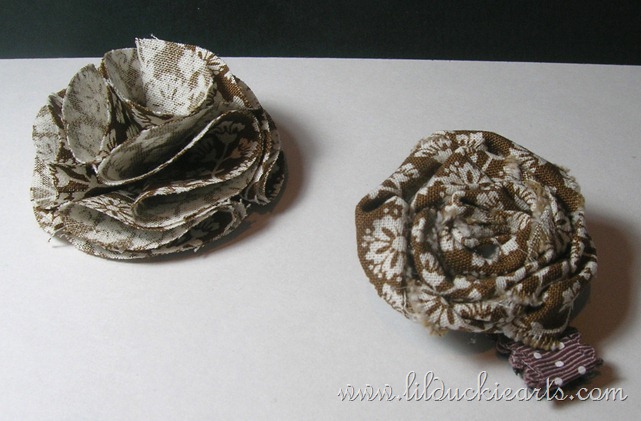 The poofy flower was option #2, but I don't like how so much of the "wrong side" of the fabric shows with it.
This little hairclip matches another baby project that I'm excited to show off soon. Hang tight!