I found you some card candy for your eyes, and hopefully for some extra inspiration.  Yep, I too spend time browsing the blogs of talented card-making peeps.  It's always so inspiring!
Today I thought I'd share a touch of what I've rounded up.
Check out this polaroid style image from Nicole Heady. Love.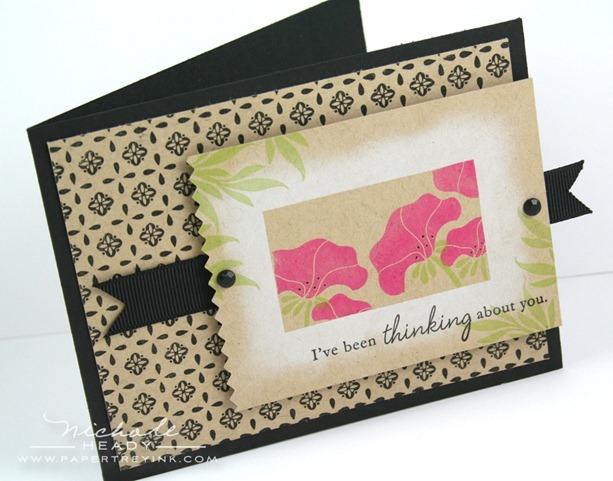 Meet the thoughtful fox by Lucy Abrams: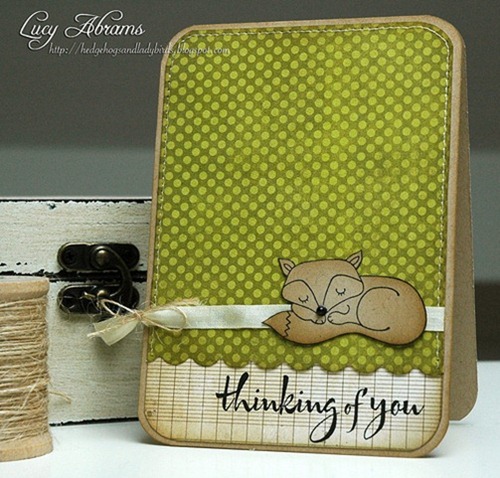 Here's a beautiful and simple tag by Amy Wanford: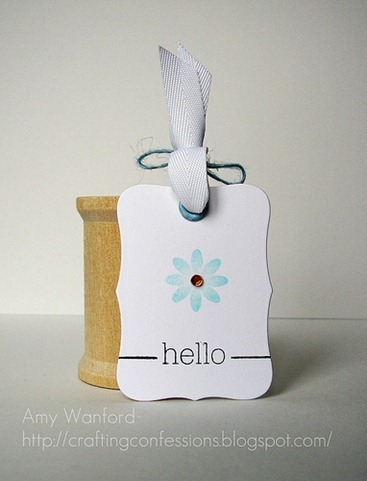 Here's an adorable party zebra by Maile Belles.  I heart her work so much!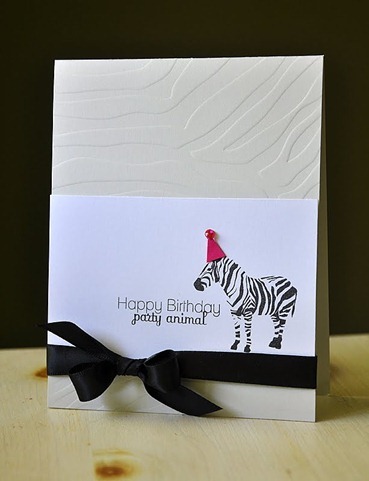 You can say happy summer with this vibrant and simple pinwheel card by Ilina Crouse: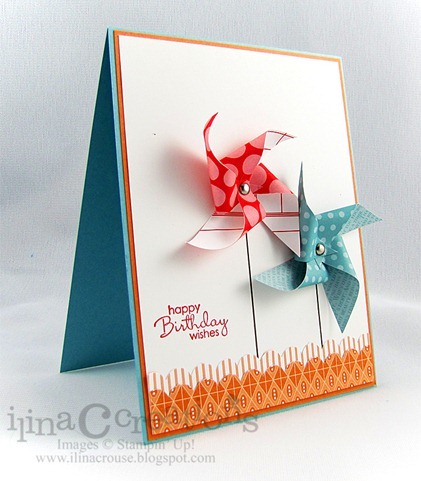 Maureen has an elegant card.  I'm digging all of the texture used here: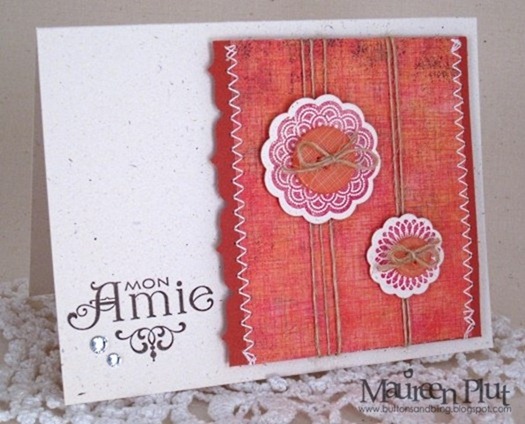 And finally, I'm crazy for the romantic beauty of this simple flower card by Ingrid Danvers: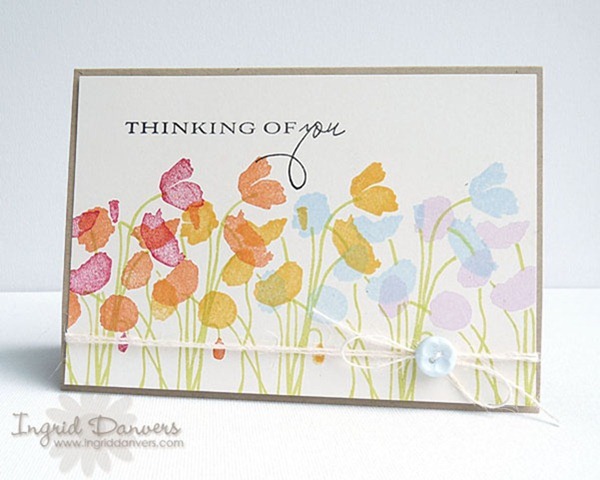 Enjoy!  I hope this inspires you to create too.