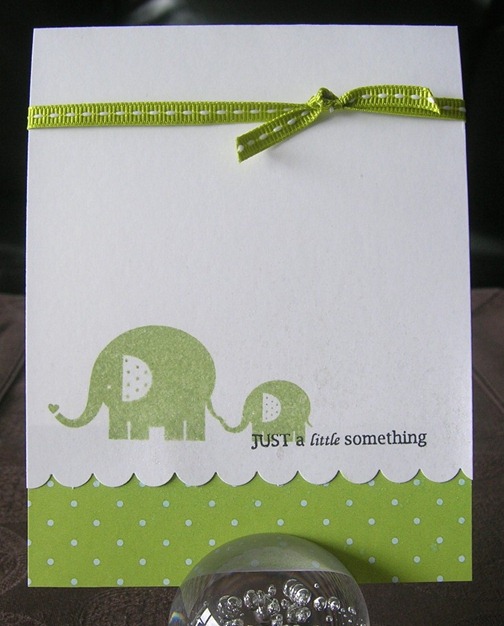 This little piggy went to market
This little piggy stayed home
This little piggy had roast beef
This little piggy had none
And this little piggy went wee wee wee wee all the way home!
Ok those aren't piggies, but I was totes just reminded of that little poem. My friends, they're having babies all over the place! It's crazy! And fun! And partly scary!
Nothing scary about this card. 100% tame and cute and fun.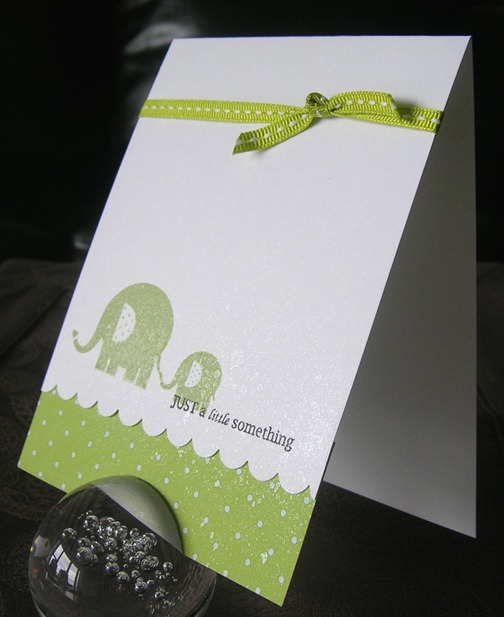 Ooh, and I sprayed it with some shimmery mist. More fun!