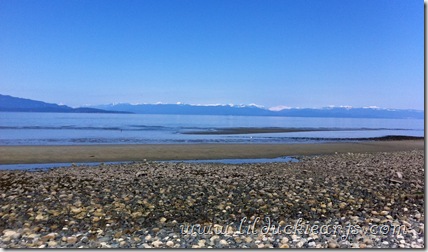 A house on the beach. Yes please!  For now, I settle with visiting my grandparents at their beautiful log house, right at the beach in Parksville.  Nathan and I headed there for Easter times with family. 
There were walks.
There was running,
There was playing with puppies,
There was copious eating.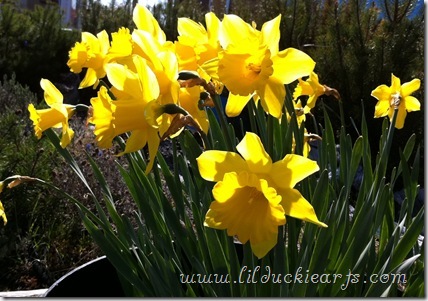 We saw beautiful spring flowers in bloom, 
Brant flying by,
Blue Herons fishing.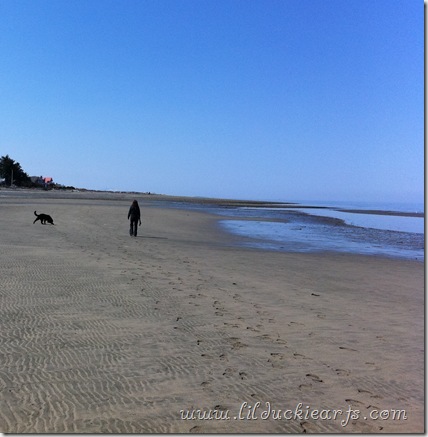 That wee speck of red is "home."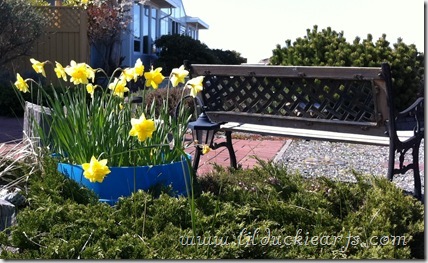 We had our 3-o'clock snacks outside on benches, and then for some crazy reason, we climbed ladders to see if that fear of heights still really existed.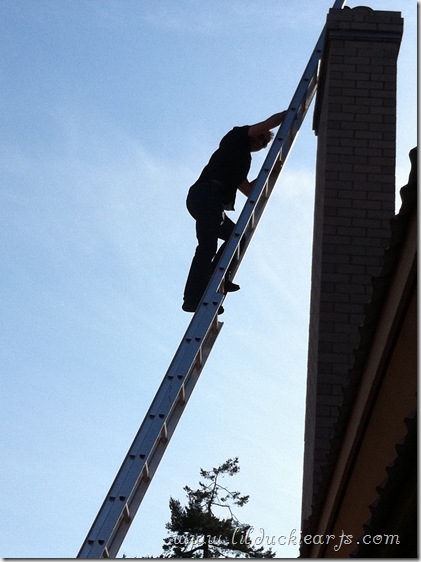 It was a great big scoop of paradise.