This week's date was all kinds of fun.  Nathan and I adore live music, so when we heard that Andrew Allen was coming to town to play at a great local restaurant, we jumped at the chance and got dolled up. (I need a haircut!)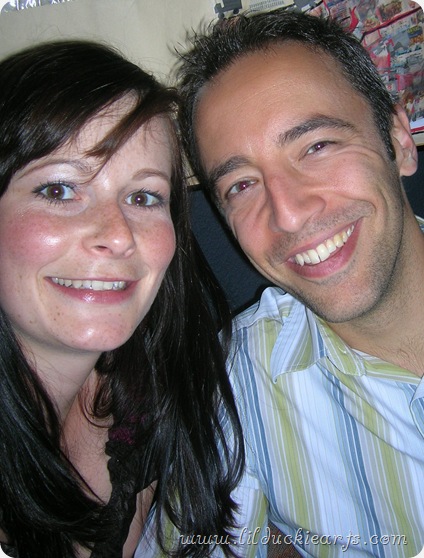 Andrew is friends with a good friend of mine, so he had played at her wedding, even though it was an hour drive to the absolute middle of nowhere on a logging road paved of giant rocks.  What a nice guy!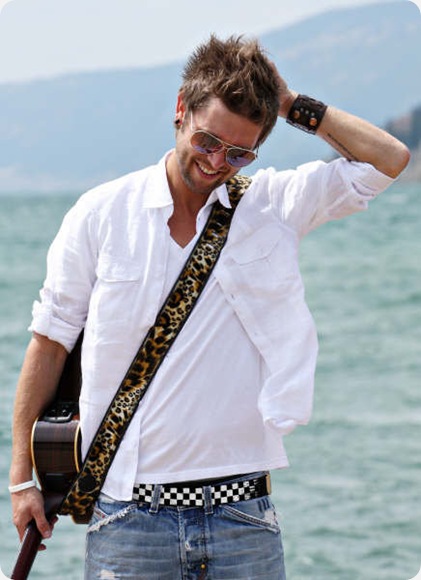 His music's awesome.  You should check out the latest music video, and request this song repeatedly on the radio!  I'm glad we'd purchased his CD at that wedding last year, so we were totally able to rock out ;-)
What a fun date!  Two great things put together – food and music.
To see others' dates, head on over to the Project 52 section of Simply Modern Mom.