Hey there,
Well, I've been home sick since last Thursday.  I was feeling better over the weekend, and maybe pushed that a bit too far, since I'm much worse now.  You'd think that being at home all day would give me lots of time to do all sorts of crafty things and post them all, but I've mostly been sleeping and watching TV.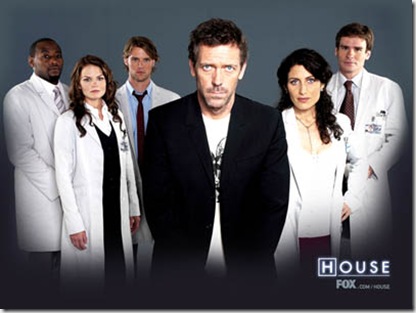 This week's date definitely wasn't glamorous.  We needed some quiet time at home together, so we did our old standby of watching an episode of House, curled up on the couch together.  It was nice :-)
In other news, I'm thinking pretty hard about becoming a Stampin' Up! Demonstrator.  I think it'd suit me.  I'm sort of excited, although it wouldn't be until sometime in July. Eeeeeee :D
Alrighty then.  To check out others' fun dates, head on over to Simply Modern Mom and click on the Project 52 category.
Cheers,