Willpower.. You have to actually want to not do something and then give in for it to be called a lack of willpower, right?  So if you really want something and want to give in.. then it's like winning.  So I win!
I win at buying cute little cupcake liners.
I win at building a collection that is far more slowly being used up.
Win, win, win.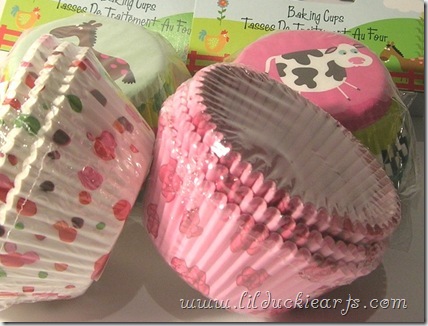 Aren't they just the cutest?  Look at that cow, and that horse!  And those polka dots and them flowers.. oh yes, they're a thing of beauty.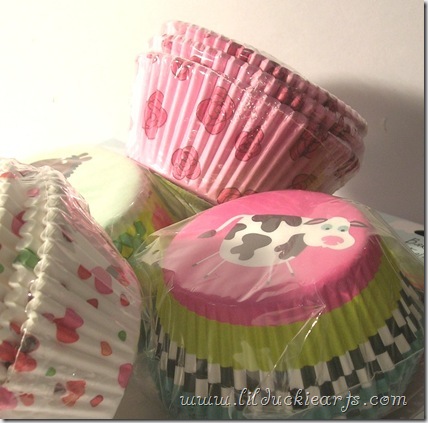 Thank you, Michaels, for having cute things in your cheap bins.  Now that's a win!