Hi there,
Well, it's back to school time here on the Canadian west coast.  It's always felt like the true "new year" to me.. even when I wasn't a teacher.  That said, this year has been a bit odd for me because I have never been so unprepared for the new year, plus I haven't been working (I'm a Teacher on Call).. Probably a good thing, seeing as how unprepared I am!
I should jump back into things with both feet.  That's always the best for me.  So to start, I made a card.  Maybe tomorrow will bring some teaching.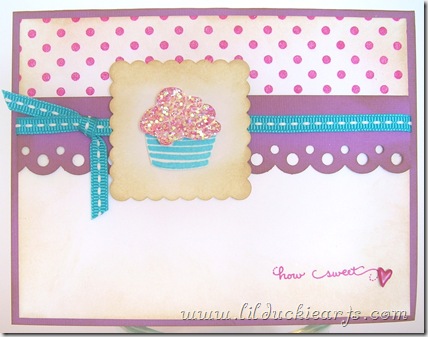 One day I'll get better at the whole taking-pictures-of-glitter thing.  For now, this'll have to do.  The Tuesday Trigger this week over at Moxie Fab World was lipstick!  I wanted to capture some vintage feel, some glamour (the glitter), and some lipstick colours in this card.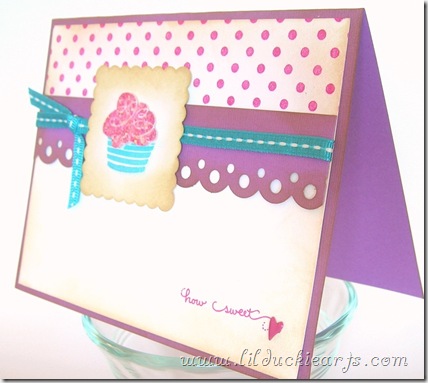 The layout is following this week's sketch over at Just Add Ink.  Boy oh boy was I ever in need of a sketch!
This card doesn't feel super "me," but I think my lack of crafting this summer may have something to do with it.
Stamps: Stampendous and Hero Arts
And here were my inspirations: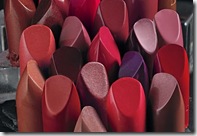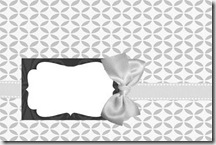 Cheers,