Heyya!  It's been a while.  I have a good excuse this time around – I've been out of town for 5 days!  I watched my wee little sister play copious amounts of hockey on a Bantam AAA team.  Needless to say, they didn't win, but she played better than most of her team ;-)
So without further ado, I'll let you get acquainted with the card I popped out today.  'Tis birds!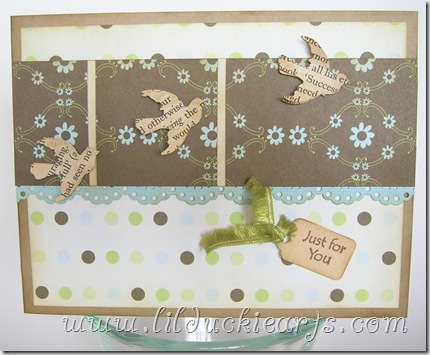 I just picked up this little bird punch and had to use it on some vintage book paper.  And of course a vintage book tag too.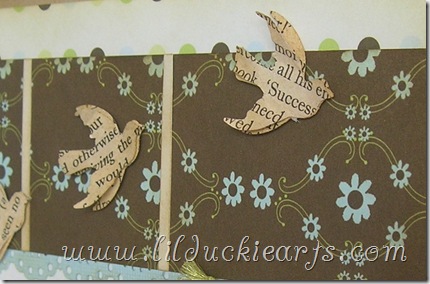 This is for Sketch 56 over at Unscripted Sketches.  Another fun one to work with, as usual :-)
And here's the sketch in real life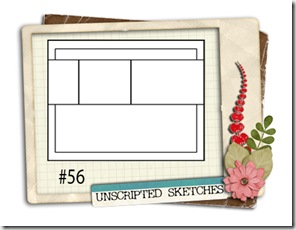 Cheers for now!