Hi there,
This week's date was a full afternoon/evening affair full of so much love coming from all directions.  Two of our close friends got married after having been engaged for a good long while.  We are so happy we could share this day with them, and a fabulous day it was!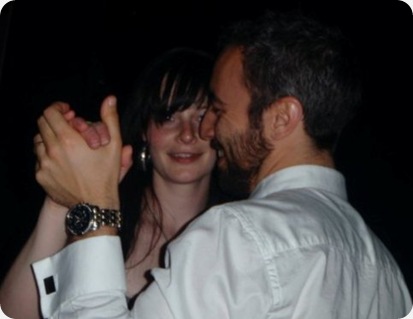 The lovely bride, Jana, put so much work into all the details.  A really cool fingerprint tree guestbook, favours that she made, a garland backdrop.. she even made the groom and groomsmens' ties!  woah!
Check out the decorations for the ceremony (which was at the prettiest little farm)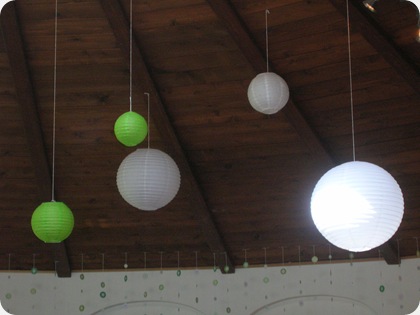 We have this amazing group of friends, many of whom have been friends since high school, so you can imagine the night together – especially considering the reception was "friends only." SO MUCH FUN!  We danced (as seen above), we ate, drank, and we even surprise serenaded them with a song we'd practiced together!
See the singing?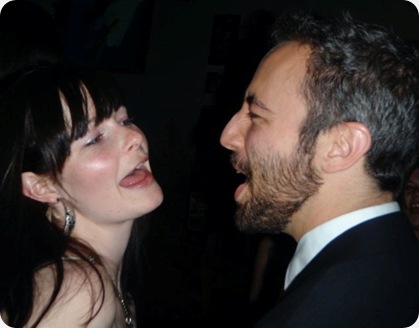 All in all, a great date.  I definitely recommend weddings! 
To read others' date nights or to participate yourself, check out Tiffany's blog over at Simply Modern Mom.