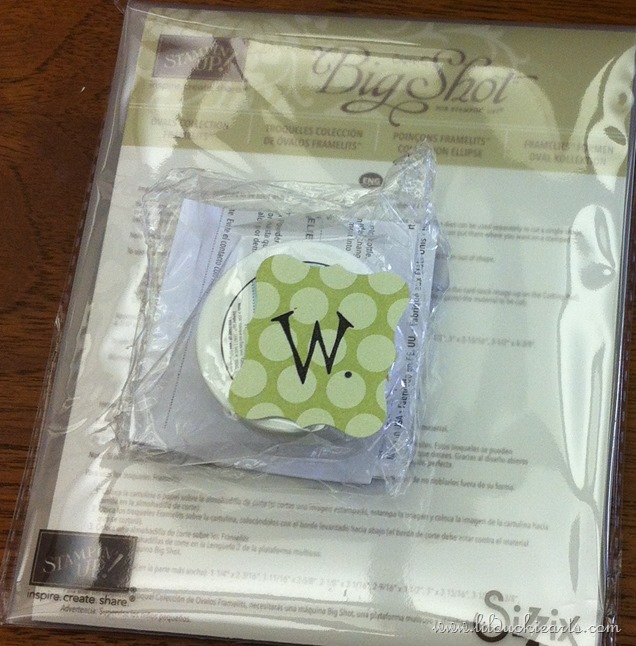 As I've mentioned, writing is currently next to impossible for me, unless I'm ok with a snail's pace scrawl that ends up resembling a child's messy handiwork. Usually that's not good enough! Thankfully computers and cell phones have made electronic communication super easy, and I've even found uses where stamping comes in and saves the day.
I'm able to – slowly – send off texts, tweets, and facebook posts left-handed on both my phone and laptop. Unfortunately, my thoughts don't stick with me very well when the typing speed is so much slower. I seem to lose track of my thoughts, or the wording I was hoping to use, but at least the job gets done.
I've come across a few things where typing wasn't going to be an option, but I still wanted the product to look clean and professional, not like it came from my aforementioned inner grade-schooler. One such case was labelling my stamp orders for customers. I couldn't scrawl their names all ugly-like! Enter alphabet stamps and some crisp black ink.
I punched out a curly label shape from some DSP and stamped on my customers' initials. Voilà – a simple and elegant way to show whose order is whose.