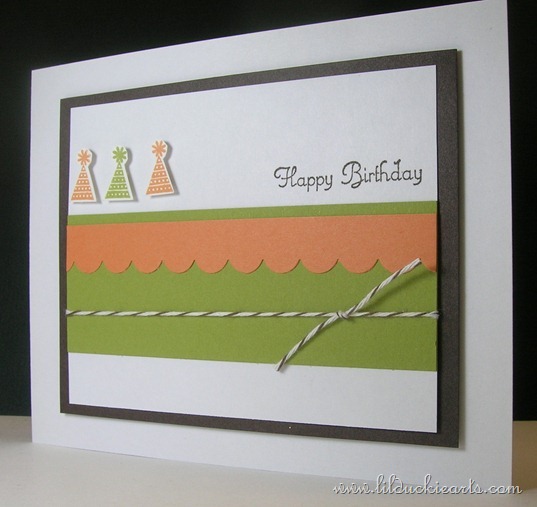 Never mind the laundry couch… Something bigger has taken over our living room. Nathan got a ping pong table. He's been wishing for a table ever since he first set eyes on our ginormous living room. The space is one big massive oval. We have a normal cozy setup (couches, coffee table, TV, fireplace) on one side.. and now a ping pong table on the other side. So yes, I now have a ping pong table taking up much of my living room. We're crazy like that.
The foosball table has been displaced to the office. To make this possible, Nathan had a ping pong/foosball table moving party, which involved all the strong boys. They hauled that crazy heavy foos table up a curvy staircase and a long narrow walkway, huffing and puffing the whole way. The reward was about 16 million games of ping pong. They were still playing long after I went to bed.
And now, to keep my "awesome wife" status, I must play a game every now and then. Of course, I usually let Nathan win ;-)
Here's a boy card, for the boys!
Materials:
Whisper White, Lucky Limeade, Early Espresso Cardstock. Early Espresso, Lucky Limeade inks.
Early Espresso Baker's Twine.
Owl Occasions and Create a Cupcake stamp sets
Scallop Border Punch