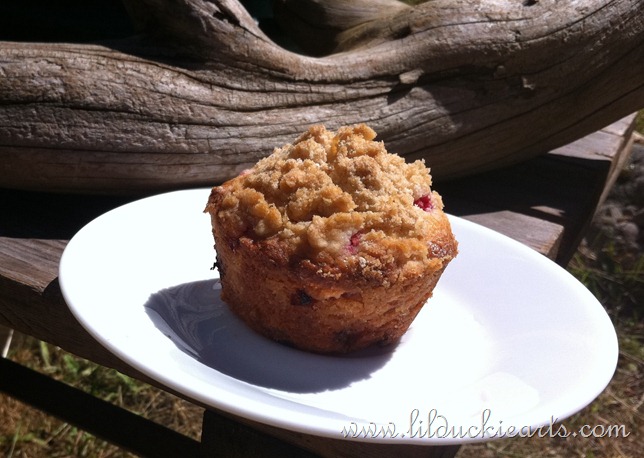 Did you get any vacation time this summer? Or at least a weekend to relax a little bit? I had 2 blissful weeks on the Sunshine Coast where I did next to nothing. Can I please go back to that? I'm pretty sure that's what I was cut out for.
These muffins.. oh my goodness. They'll make you feel like you're on vacation, or like life's problems are all solved. They're just that good… and hey, if you don't have an abundance of huckleberries, you can use blueberries, or diced strawberries, or whatever you want, really.
Me? I took the crazy route and spent somewhere between 1 and 2 hours picking huckleberries from hard-to-reach bushes. Worth it. They're slightly tart in the deliciously sweet muffin.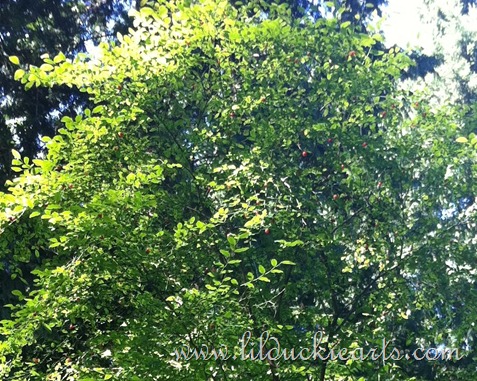 I had a deer friend come watch me for a bit.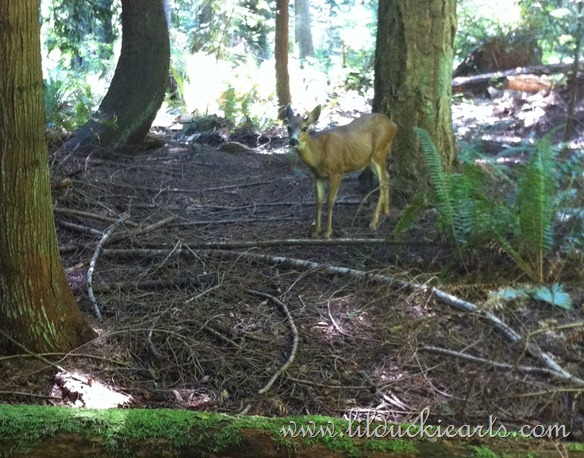 Look at these little gems: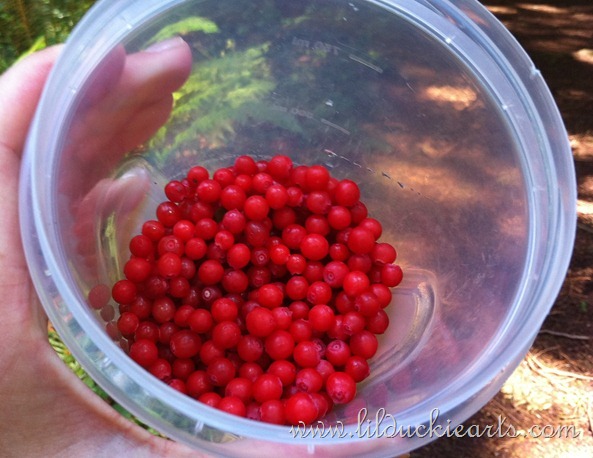 Now believe me, it's worth browning the butter for this recipe. It gets all caramelized and nutty, which makes a world of difference in the muffins.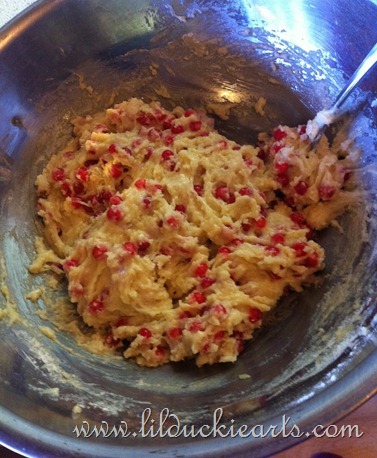 The topping's kind of necessary, especially if you want to make some friends.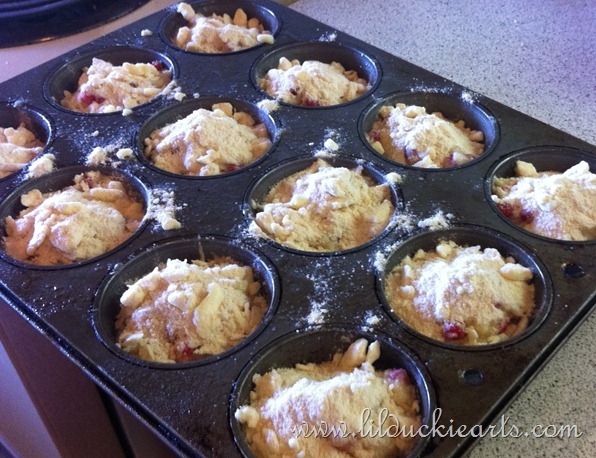 Dig in.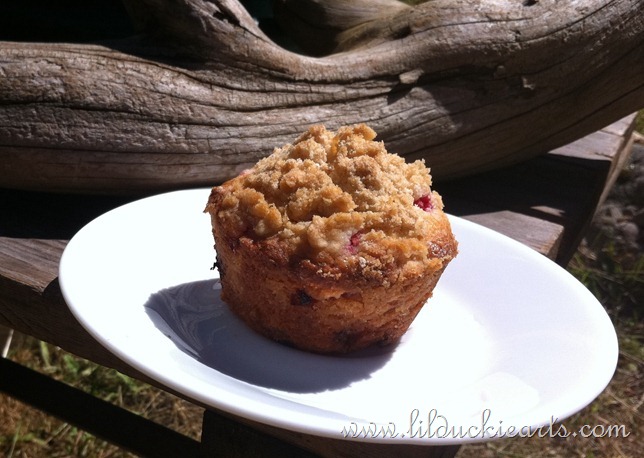 Browned Butter Huckleberry Muffins
Adapted from Julie Van Rosendaal of The Family Kitchen
Makes 12 muffins
Ingredients:
1/3 cup butter
1/3 cup milk
2 large eggs
1 teaspoon vanilla extract
1 1/2 cups flour
3/4 cups sugar
1 1/2 teaspoon baking powder
1/4 teaspoon salt
2 cups fresh huckleberries (or blueberries, or other fruit)
Topping:
3 Tablespoons butter, cut into pieces
1/3 cup flour
1/4 cup brown sugar
Method:
Preheat oven to 375F and line or spray your muffin pan.
Melt the butter in a small pot over medium heat. Cook it until it has melted, gone all frothy, and then turns a nutty brown. It should smell caramelized and nutty too. Remove from the heat and pour into a bowl to cool for a bit. Whisk in the milk, eggs, and vanilla.
In another bowl, whisk together the flour, sugar, baking powder, and salt. Add the butter mixture and fold very gently until nearly combined. Add the berries and stir until they're just mixed in.
Scoop the batter into the muffin tins.
For the topping:
Mix the ingredients together with a fork, or get in there with your fingers. Sprinkle it over the muffins
Bake for 20 minutes, or until golden and springy.