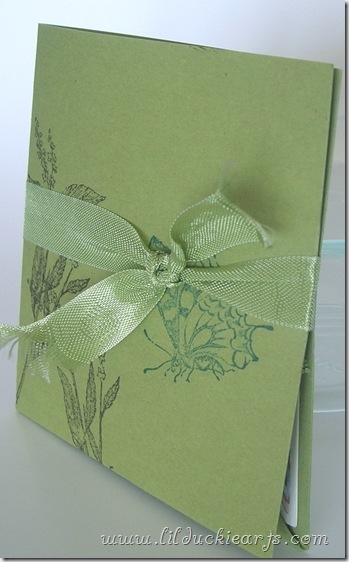 Crafty things! Oh yes! I've been doing lots of crafting, if little sharing.  And planning.  Lots of planning.  Craft planning, food planning, French-Teacher-Planning, and Mexico-trip-planning.  Yep yep. 
This little gem of a tied up package is from a recent private class I taught where we made cards with a vintage feel.  This is a card holder that keeps 4 little 3×3" cards safe and sound.  Don't worry, I'm offering this class again soon!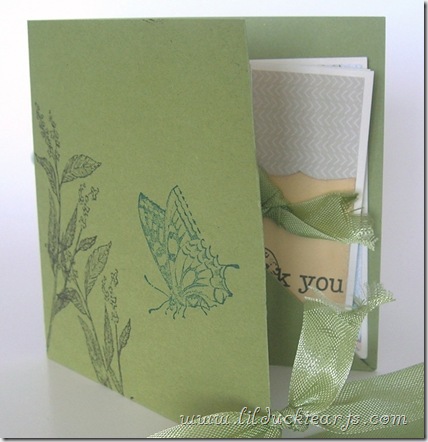 What's inside?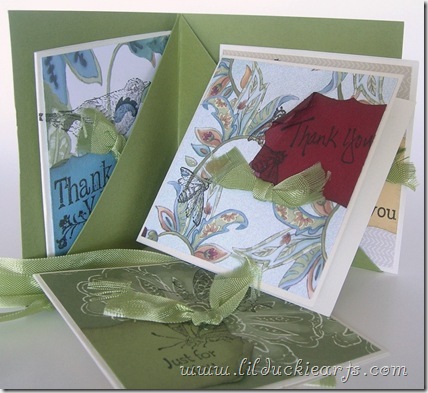 My ladies had mini panic attacks at how "intricate and difficult" these seemed, but they were all pretty easy!  The hardest part was tying that ribbon into a knot and trimming it down.  Add a frayed edge and it's nice and vintage looking.
One: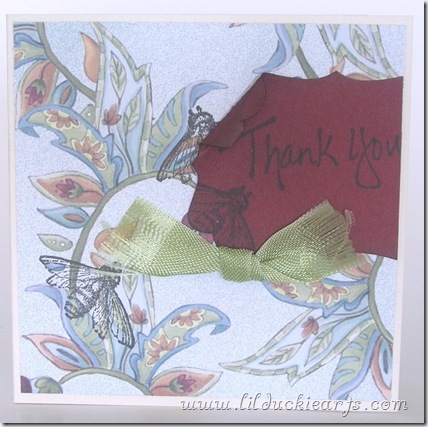 Two: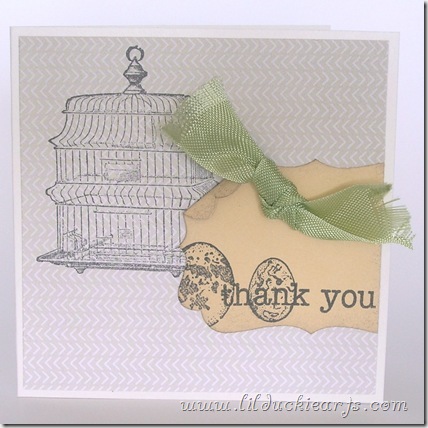 Three: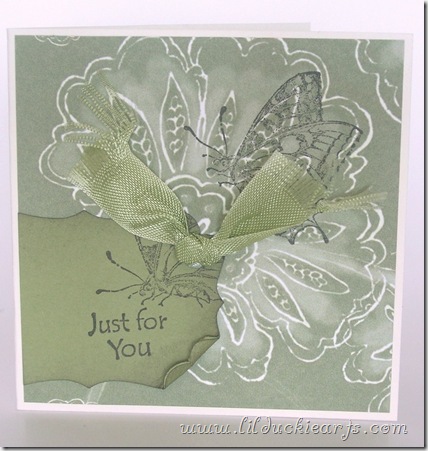 Four: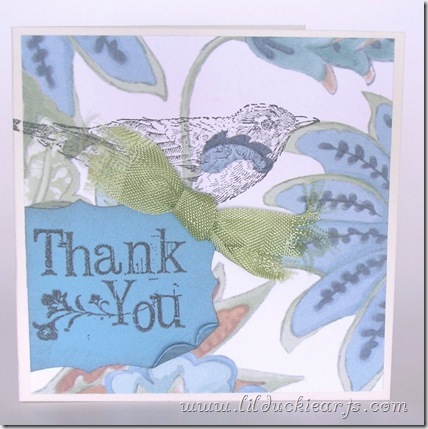 There's also this cute little card with an aged-style rosebud:
More: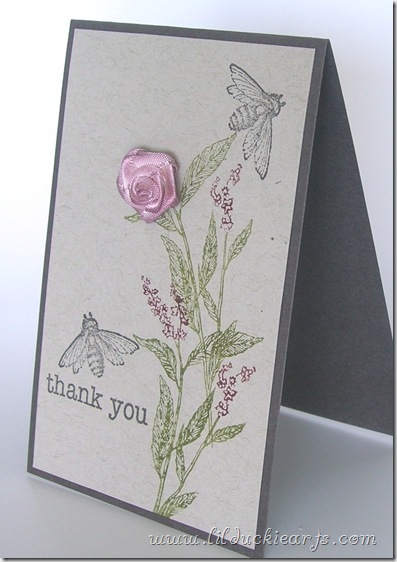 Wouldn't this make a nice little hostess gift the next time you're at a potluck or other such party? Come take my class! Saturday, April 30th at 10am.