Hi there,
This week's date is an exceptional one.  We decided somewhat on a whim to celebrate our one year anniversary by going to Seattle for a few days.  What a fun city!  The last time we were here, we had pretty much no money.  We stayed in a scary, dirty hostel (ok, it wasn't that bad), wandered around town eating on the cheap.  We wanted to have a second go at it and enjoy more of the city.. namely the amazing cuisine.
My view from my ferry seat – a very sleepy and computery Nathan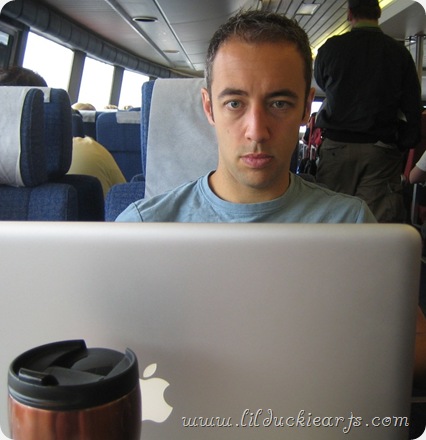 We headed out Monday morning without a pretty important item.. Nathan's passport.  I'm pretty sure we've never managed to go anywhere without some kind of stress caused by that boy.  Good thing I left us plenty of time and thought of checking that he had his passport before we got to the ferry.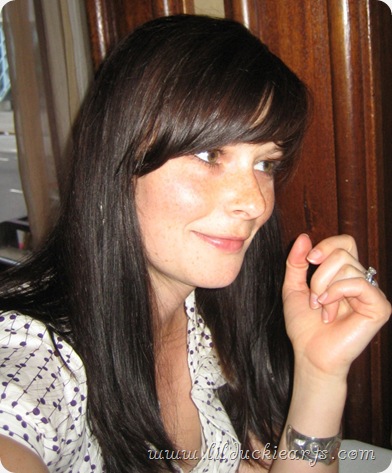 Finally on board the Victoria Clipper, we zoomed across the ocean.  This boat is seriously handy to have, cutting out many hours of travel if we had driven.  Now if only they had free Wi Fi!
I made my first leap of faith and booked our hotel through Hotwire to get a deal.  We ended up with a pretty nice room at the Sheraton.  I'm definitely a Hotwire convert now, and it's kind of fun having the heart attack excitement of not knowing where you're booking before you pay.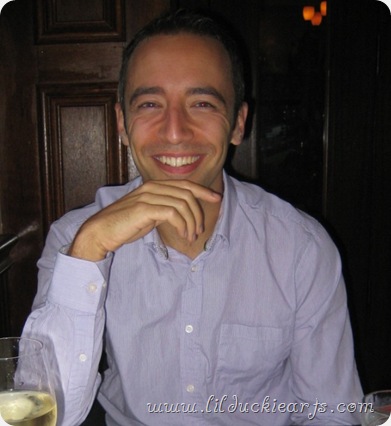 Night 1: Up the Space Needle to our backup plan for dinner.  We chose a yummy sounding Italian restaurant, which turned out amazing.  Such good food, wine, and a great waiter.  He got us both free desserts.. Now if only my tummy didn't feel explodey.
The rest of our stay here is pretty booked up. We still need to get up the space needle, go on a gourmet food tour, and a Boeing tour – you should have seen how giddy Nathan got when I mentioned this as a possibility! To compensate, he's going to enjoy some quality time with me wandering the Pike Place Market ;-)  We must love each other.
To see others' dates, head on over to the Project 52 section of Simply Modern Mom.