When a date lasts for 4 days, it's ok to count it as multiple dates, right?  I'm counting our trip to Seattle as 2 dates, since it was probably worth more than that.  4 days of quality one-on-one time in a fun city away from home.  Works for me!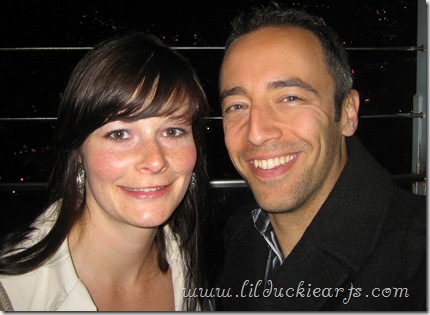 Our trip in picture form, after the jump!  (keep in mind that my picture-taking skills are pretty poor, plus we had limited time and bad lighting!
When you're done, check out others' dates. Head on over to the Project 52 section of Simply Modern Mom.
Our Gourmet Food Tour was amazing.  I highly recommend doing one if you visit Seattle.  Check out Savour Seattle. 
The first stop was at Andaluca where we were served these duck cakes and…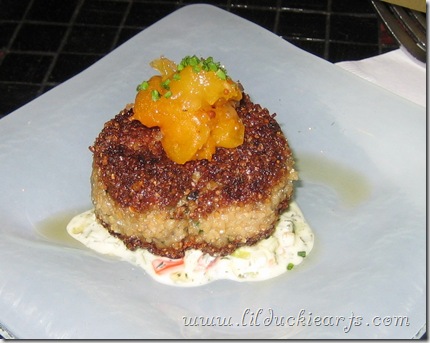 Sangria – their own mulled spice version.  So very tasty.


We had the best pizza ever at Serious Pie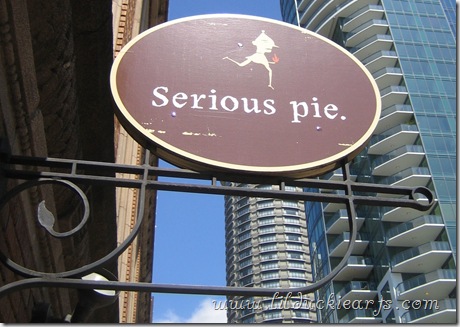 I feel in love with truffles at the sweetest little shop -  La Buona Tavola .  The owner was delightful and seemed to love what she does. I bought myself some black truffle oil and salt.  YUM.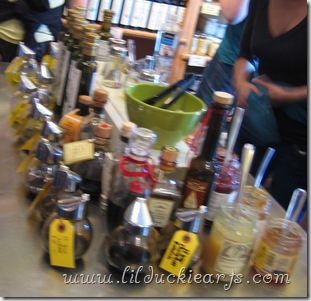 We gawked at and tried not to touch the gum wall…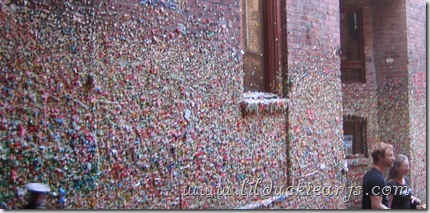 Nathan commented on how many places were called "Pike" something.  'Tis true. We tried some beer at Pike Brewing Company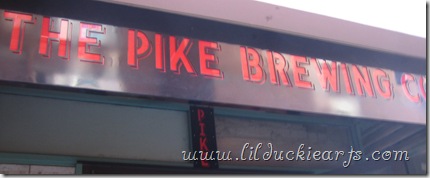 Their Beer: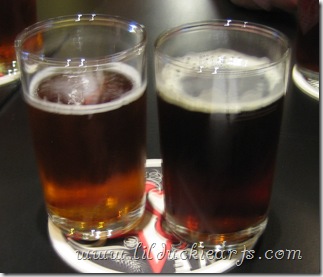 A cheese pairing.. not my favourite.. but I don't do well with some strong cheeses.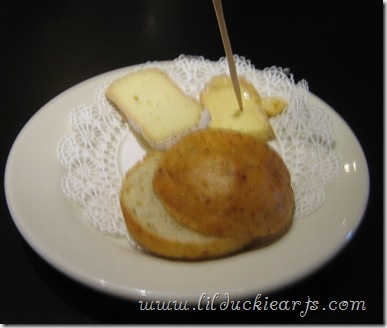 We stopped at The Four Seasons restaurant – Art, and had their slider burger and a dry soda drink.  Different.. and the slider was pretty boring in my opinion.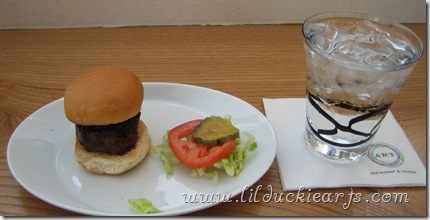 There was also some delicious gelato and a risotto/wine stop.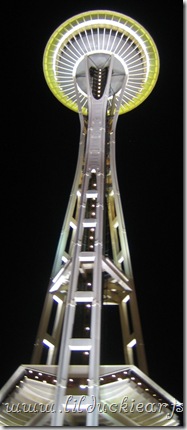 We had dinner at the Space Needle Restaurant.  I'm glad we went up there, but the meal was nothing to write home about.  My fish was pretty tasty, but Nathan's steak was a big plate of the blahs.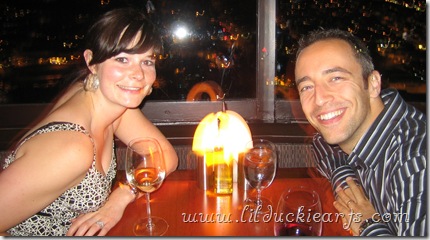 A lovely view, of course…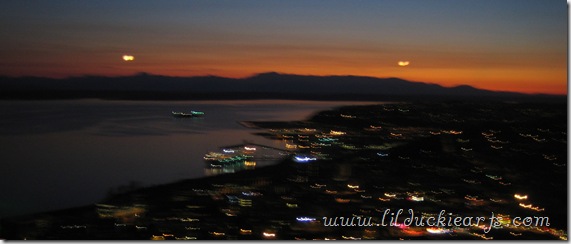 On our last day we popped in to see the architectural beauty that is their public library.  It's pretty impressive!  Here's a picture looking down from the 10th floor.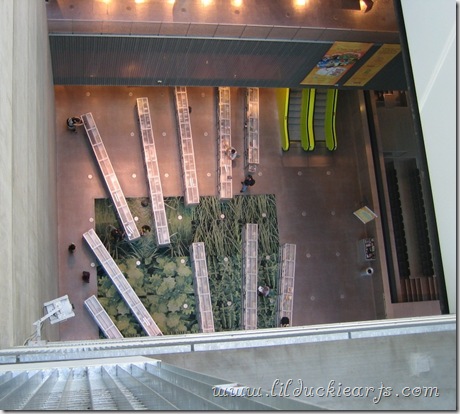 And me up at the top…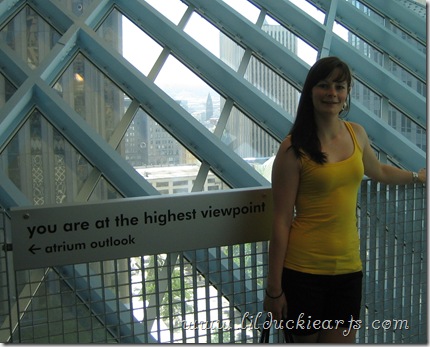 Go visit Seattle.  It's a wonderful city with something for everyone.  When you're done, come visit Victoria!