Heyya,
Yep, another butterfly card.  I simply never get tired of these pretty little creatures.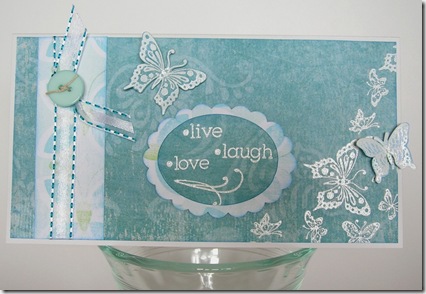 Today's card was for sketch 85 over at Clean & Simple Stamping.  I used punches, embossing in white, a lovely button, and some sheer ribbon.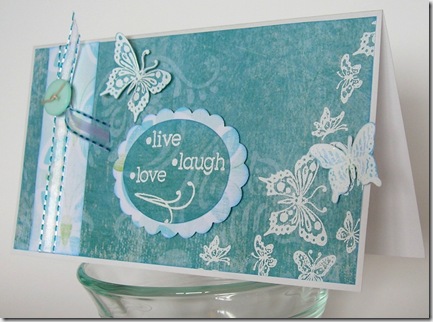 Stamps are by Personal Stamp Exchange and Inque Boutique.
And here's the sketch! Go try it out!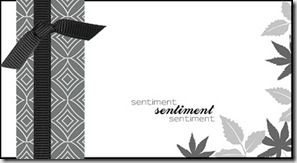 Happy Monday :-)