This is my first try at a Moxie Fab challenge.  Every week Cath posts a Tuesday Trigger challenge where you create a card based on inspiration from a picture posted.  Today's inspirational "trigger" was this chair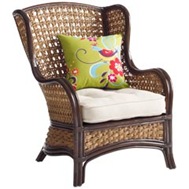 I adore the texture and the colour combinations.  It's such a cute chair and pillow combination that I nearly forgot all about making a card!  Anyways, here's what I came up with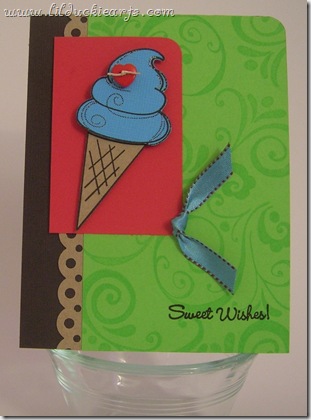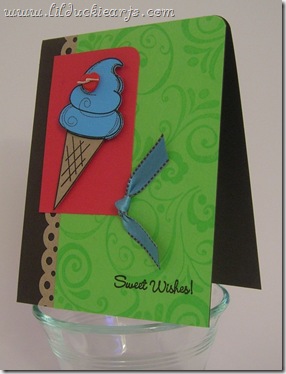 The image and sentiment are both from a set that just came in the mail from My Cute Stamps.  I love when packages of stamping goodies arrive for me to play with!  The swirly background is by Inque Boutique, which I stamped in VersaMark ink.
Don't you adore that little heart button?  The world needs more of those.
Check out what others have done with this week's trigger, and find out more info to play along too, here!