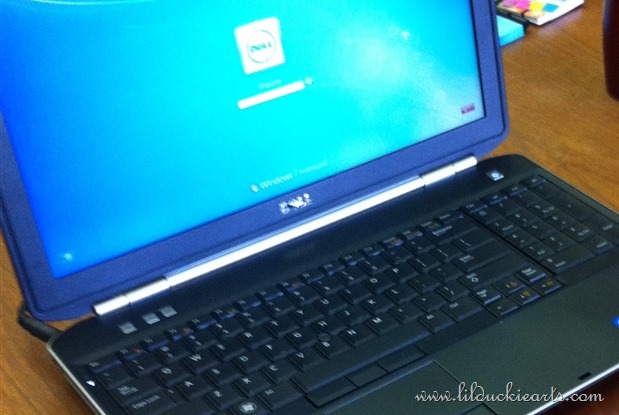 Blogging with the use of only one arm has a whole set of challenges to overcome. How do you manage typing? Taking pictures is necessary but difficult, creating content is next to impossible, and creativity seems elusive. I've been facing these problems and exploring different methods of dealing with them.
There's one solution that is key to all the new obstacles I'm facing with the use of only one arm. Keep. It. Simple. Look for the simplest way to do everything. This will probably mean you need to make some changes and do things differently than you're used to. It'll also mean that things just won't be as polished as you're used to, but that's ok! Also, it's going to take a lot longer to put together a blog post than ever before, even with all the cut corners.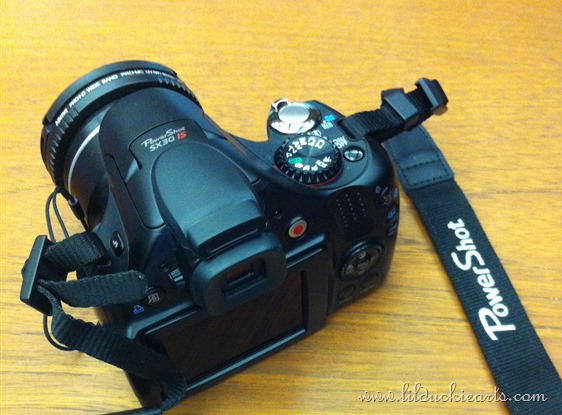 The first thing I realised was that I couldn't use my camera anymore. There's just no way to hold it steady and use any of the functionality, let alone snap a picture with just one hand. I'm now relying heavily on my old iPhone, without any bells and whistles. I haven't even had the energy to use any fun editing apps. The photos I'm getting are super basic, but I don't think anyone cares! All I've done is point, click, and crop. Super simple, and definitely doable with one hand.
Typing takes a bit more effort, and I haven't found any great miracle workers there. You mostly need to have patience and a good spellchecker. You'll definitely press all sorts of wrong keys, or revert to cellphone typing, expecting the computer to autocorrect for you. No such luck. Windows Live Writer is the blogging software that I've always used, and it seems to get the job done! I've found that I get a bit of a sore shoulder from having one hand use both sides of the keyboard, so it's good to take little breaks every 10 minutes or so.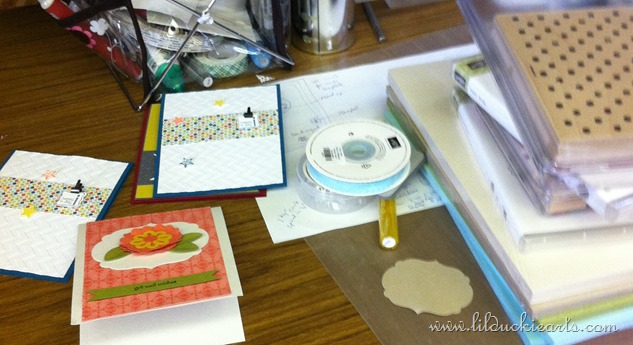 I've realised that creating new content in my usual way just isn't going to happen. For a crafting/stamping blob, this is kind of an issue, don't you think? There's no way ! can make any projects worth sharing, using my left hand. Thankfully I've got a few things in my stash saved up for just such an occasion, so I'll have some pretty things to share with you. Alternative? Use it as an occasion to switch up your blog topic.
The final issue of lost creativity is more difficult to tackle. It stems from a jumble of causes all piled together. Life is physically difficult, everything seems to take a lot of extra time as well as extra mental energy, and there's the annoying pain that goes along with the injury. When you add this together, it seems to leach away any creativity that an imaginative person has.
For the creativity-deadened mind, I suggest giving yourself a break. Watch some TV, have a nice long bath, get extra sleep, treat yourself to a little pedicure… Then start to look for new inspiration. Pinterest is an amazing wealth of ideas, but is often overwhelming. I've got my boards super organized and I only follow a very small handful of users, which seems to help.
Reading other blogs is a great way to jumpstart creativity. It helps to see what trends are happening in areas that interest you. Subscribe to the RSS feeds of blogs you love, and use a reader app on your phone. One reader I'm currently digging is Feedly. It's easy and shows me everything I want to catch up on.
For any stampers or scrapbookers looking for ways to continue creating when working with paper is no longer an option, Stampin' Up! has a great digital tool: My Digital Studio. You can try it for a month FREE, and then purchase the software for only $24.95. It's great, and I really need to get back into using it more… But I'm still at the Pinterest step of my creativity rehab ;-)
Hopefully those suggestions help! Next up is how I'm dealing with having a business one-handed.