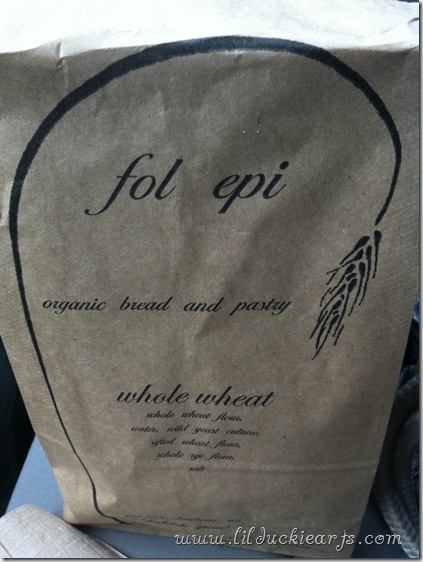 Fol Epi.. Doesn't that sound like a name of a god?  A bakery of the gods?  Why yes, yes it is.  Or at least their baked goods taste heavenly.
I should really start out by putting some blame somewhere.  Blame for my future growing waistline, and perhaps the waistlines of anyone that reads this.  Not my fault.. I jus share the news.
I'm taking this fun series of cooking classes in Victoria with a group of 5 other randomly wonderful people, put on by chef Mara Jernigan.  We make things together, we eat them sitting together, and we talk about amazing things like this bakery that's a 10-minute walk from my house!!! See, it's a problem.  They've got a wood burning oven. Dangerous. Delicious.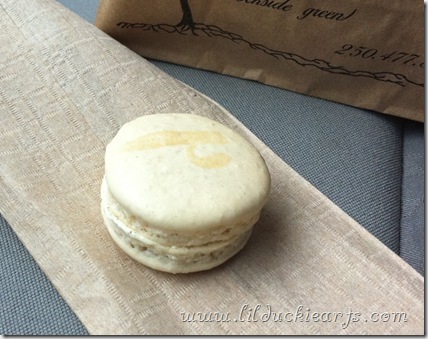 I really didn't need any coaxing to give this bakery a try.  Vanilla scented French macaron? Whey yes, I do.  Crusty, fresh, organic ciabatta loaf? Bring it on!
I think it's nearly time for another walk over that way.