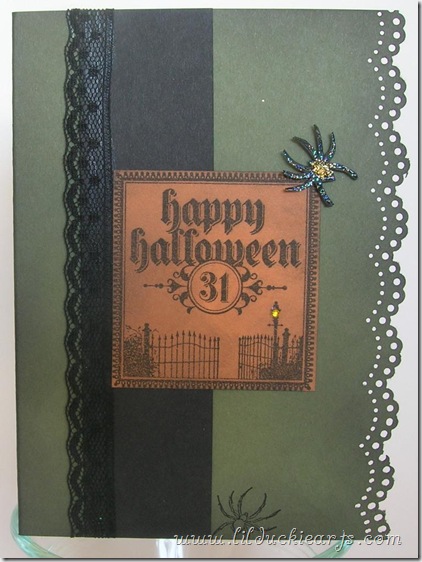 After a long and stressful week of family illness, I needed some time to myself.  Time to relax, decompress, do some cooking and some crafting.  Hey, can I just do that every day?
I wanted to make a Halloween card with my new stamp set.  I haven't made many Halloween-themed-anythings before.  Look at me go!  It's a day of firsts.  I also used my crock pot for the first time.  A delicious stew awaits us for dinner.  Hopefully the stew doesn't have a wee spider sneaking up on it…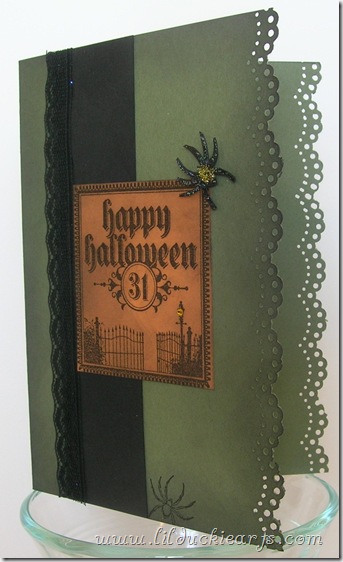 I used mostly Stampin' Up! products, plus a Martha Stewart punch.. some Tim Holtz ink.. you know how it goes ;-)
This card also goes with the sketch over at 2 Sketches 4 you.  Check them out.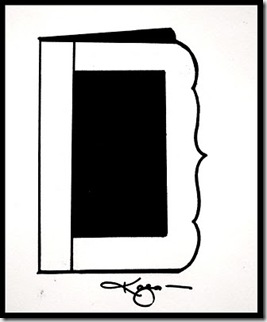 Have a happy Tuesday,