Help! I've been sucked into the land of all things digital.  And it's actually not so bad over here.. OK, it's amazing.  I could waste happily spend my entire day (and many others) playing with digital papers and designs.  It's making me so happy!  Bonus?  This card is totally my style.  So often my own style can get lost, but here it is. Clean and simple with colours I love… and glitter.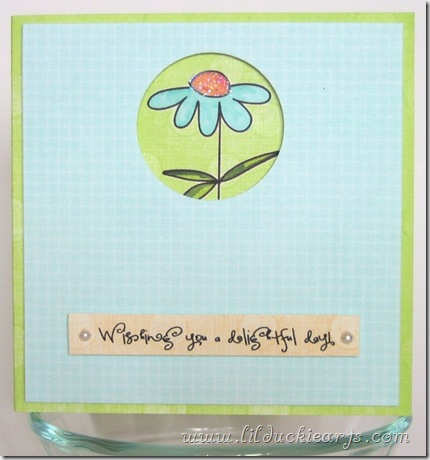 This is my very favourite digi kit.. watercolour amazingness!Well, it's actually called Watercolor DigiKit, but I like to think my name's much more creative.
This card's for the latest challenge over at Everything But the Kitchen Sink (see sketch below).  I'm just so happy with how it turned out.  Those papers are all kinds of pretty.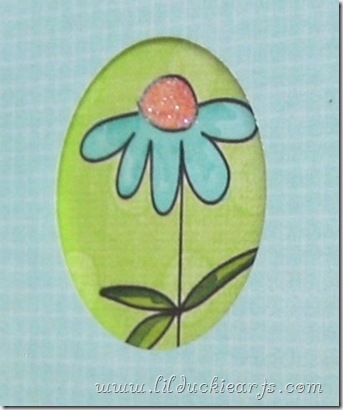 I started with a cute little 4"x4" card.  The circle window is just from a Paper Shaper punch.  I added some glitter to the flower and some pearls to the sentiment.  That sentiment's just a cute font that I got at the most amazing website ever.  They make fonts out of people's handwriting and let everyone download them for free.  Some people have very cute handwriting, and let's just say, this one isn't my own! I could go on. I'm so addicted!
The Sketch: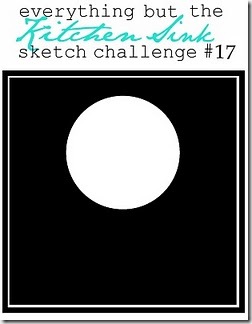 Check out others' projects for this challenge.
Cheers,