Take 2 at the challenge over at Clean and Simple Stamping, and I think I did a bit better.. or at least I'm happier with the results, as the card feels more "me."
This was the template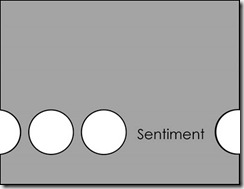 And this is my new take on it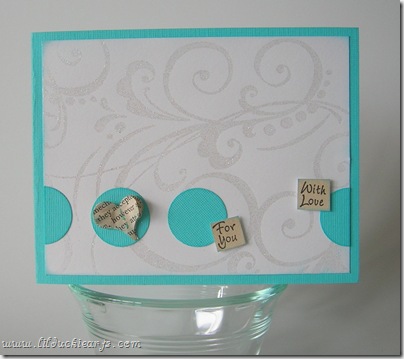 The heart is the paper one that I made this morning.  I just coloured the thread with a turquoise marker, and edged the paper in some turquoise ink.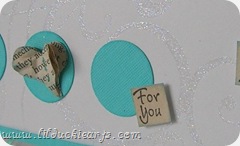 For my background, I stamped the swirl by inque boutique in VersaMark ink, and embossed that with Glitter Galore EP.
Don't you like this one better too?  Or am I completely crazy?