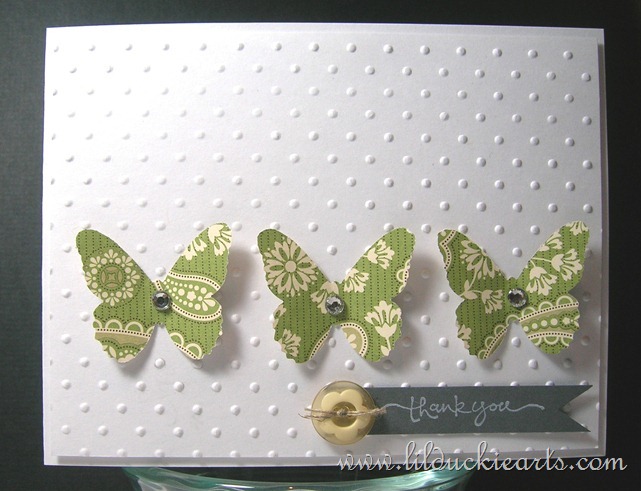 You know what's awesomely un-awesome about living near to downtown? The noisy drunken people and/or crazies that we can hear in the middle of the night. Decidedly un-awesome.
Last night sounded like a bit of a yelling match to see who could be louder, and how many complaints could be racked up within an hour. Ex: "can you hear me? CAN YOU HEAR ME NOW???!!!"
There was recently a good hour or more with a cab parked below my window, with the music BLARING (poor driver?). Every so often the girls inside would jump out and start dancing, letting the music pour out around her. When the random question of "why are we even here?" was asked, I found myself wondering the same thing. Oh, crazy drunk girls…
A few months back we had a real special case. Some guy screamed the same lovely phrase over and over at the top of his lungs while wandering around the neighbourhood to himself. That one got some special police attention.
Being able to walk downtown in 10 minutes has its perks, but this angry pregnant woman has very little patience for the drunks and the crazies (or the crazy drunks). Go on, take your party another block away, please.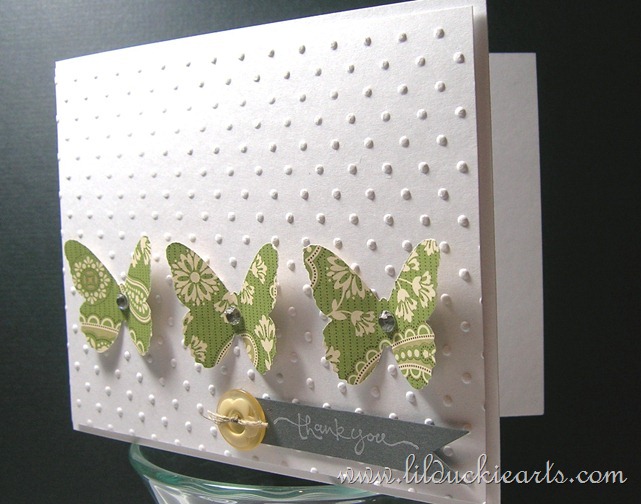 Bright spot? I made a card! This one will be good for my upcoming Stamp n' Stack – Any Occasions – card class. Clean, simple, easy, poppin'.
The sketch is from the current challenge over at Clean and Simple Stamping. Just my style!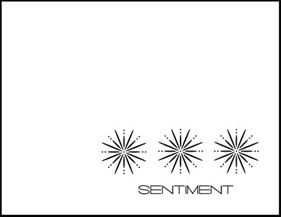 Fingers crossed that tonight will be a quiet one!