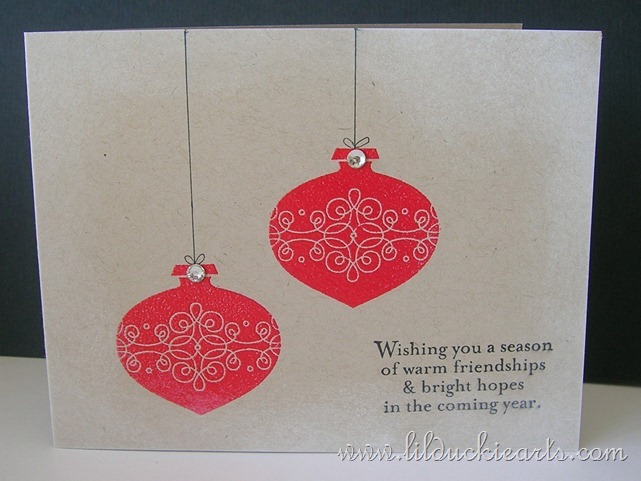 I've been cooking crazy things! Nathan can't understand why I'd ever cook unusual things that are way more normal to just buy. Like yogurt, or chicken stock or those amazing Raincoast Crisps. Well, husband dear, homemade bread is a heck of a lot better than the loaves you buy sliced up in the store, right? So if I can make this stuff and have it be that much better, than why not? Oh, and the chicken stock has a whole lot of things that would have otherwise spent the rest of their life in the garbage can. Why waste it?
Anyways, cooking – fun! Card making – more fun! Great segue, right? I got the idea for this card from Vicky over at Crafting Clare. I decided to emboss mine, just to fancy them up a bit. Plus, it was an embossing class.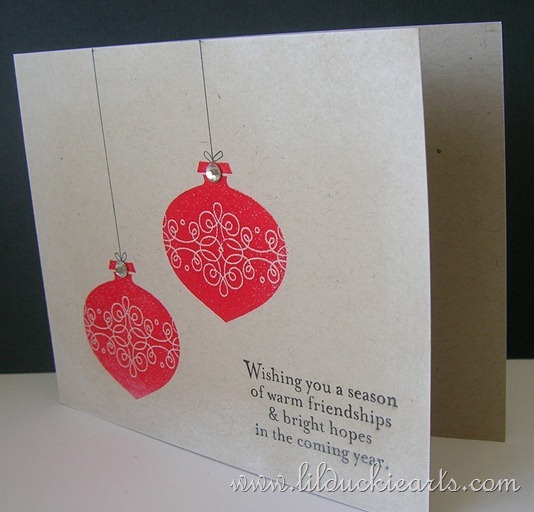 Simple, elegant, done.