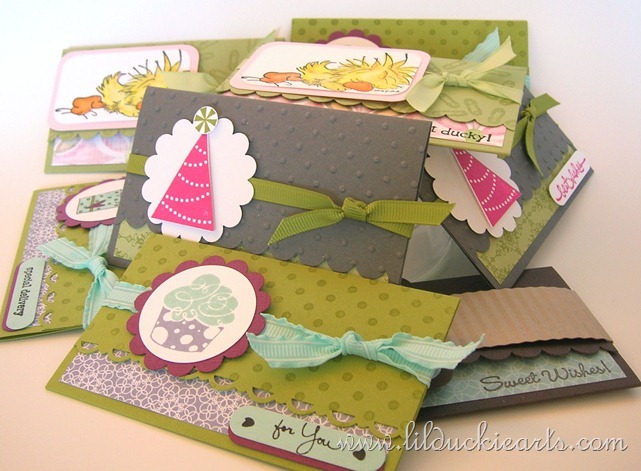 Wouldn't it be nice if these little gift card holders actually all contained loaded gift cards? I think so. Really well loaded ones.. to all my favourite places. Sounds good to me!
Alas, no gift cards here, but I'm all ready for future birthdays, baby showers, and other random events for those hard-to-shop-for people. I know you have some on your list too!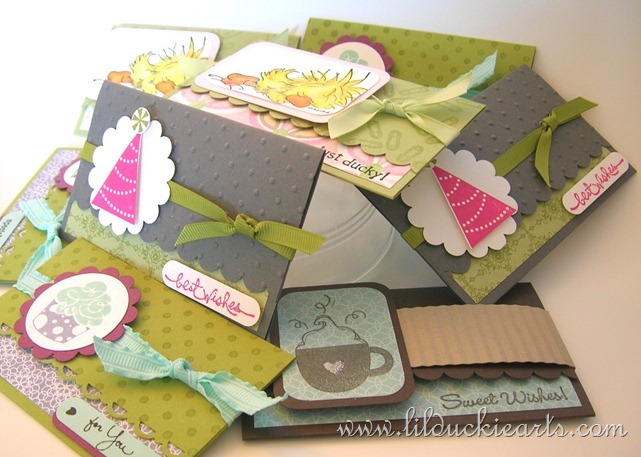 Last year I made a tutorial on how to make these guys. You follow the basic steps for measurements, then play around with papers, stamps, textures, colours, ribbons.. It's endless what you can come up with!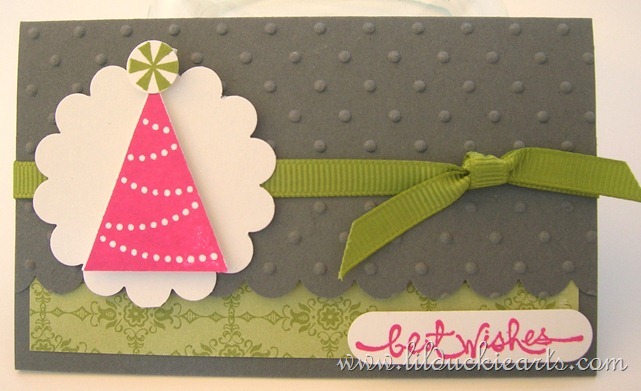 I think this little guy's my favourite. Bright pink and polka-dot texture? Yay!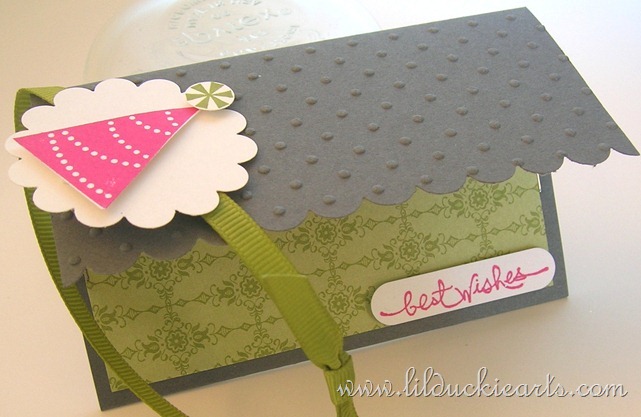 Fill 'er up!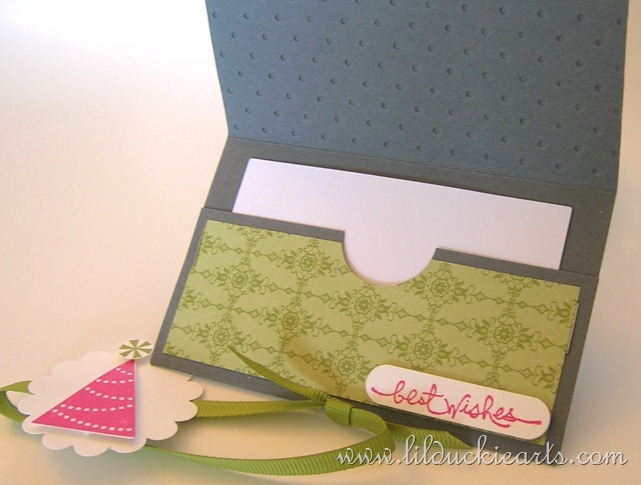 Have fun making your own!