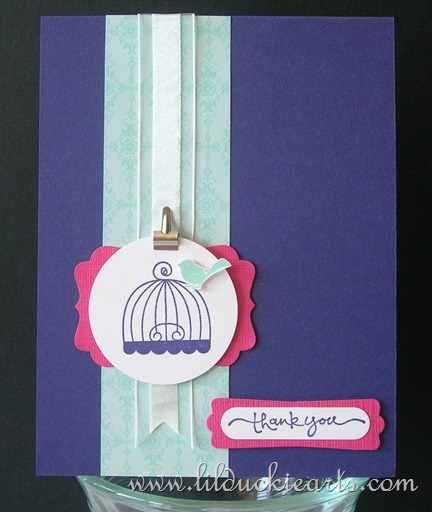 It's back to school time around these parts (and theoretically, back to work for me). There usually isn't a lot of on-call work at the beginning of the school year though, so I got to make some cards. I even participated in a card challenge. It'd been a while!
The Challenge is over at Clean & Simple Stamping (one of my favourites), with a fun layout: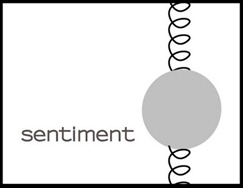 I flipped it on end and played around with it a bit.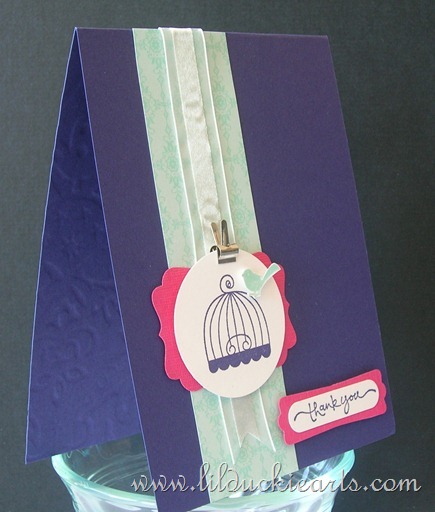 And in other news, this whole "back to school" thing will have even more meaning for us because I'm pregnant. Did you notice a distinct lack of posts from me for a while? That was allllll the first trimester's fault. Nathan and I are super excited for the new addition to our family. We're expecting that to happen sometime in early February!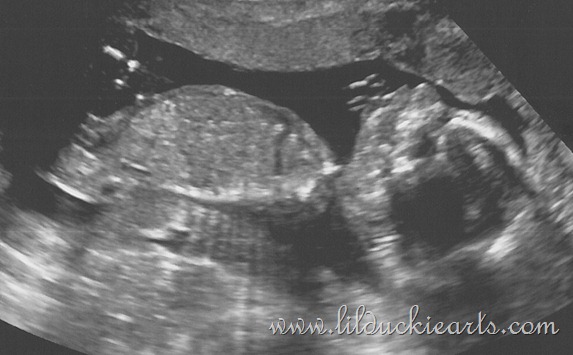 It's a real baby!