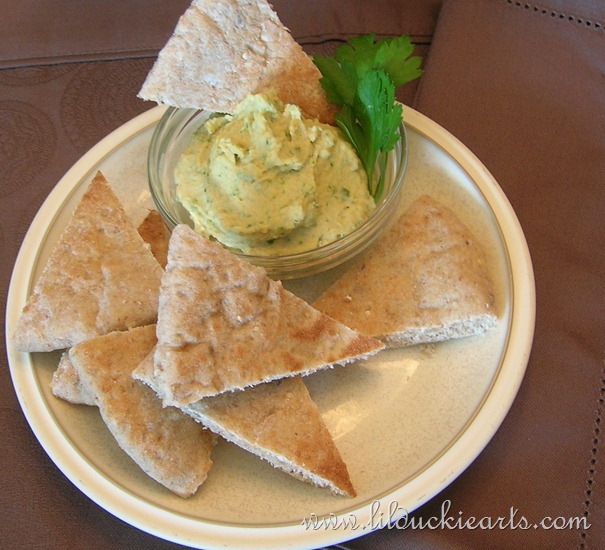 Hummus is like gold in our house, especially the stuff that I make.  Nathan's seriously addicted to it and will pack down a cup of it a day, along with copious amounts of pita, and some baby carrots for good measure.  This is something that I can make that he actually prefers over most others.  I call that a win!
This stuff is healthy! Chickpeas, tahini, lemon juice, parsley! And not very much olive oil, but it's good for you too.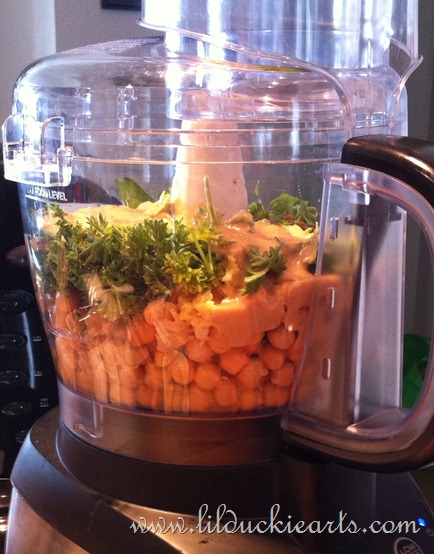 You can mix it all up in either a food processor, or a blender.  I love the processor because I can perfectly fit in a double batch, which means I'm not just making it again 2 days from now.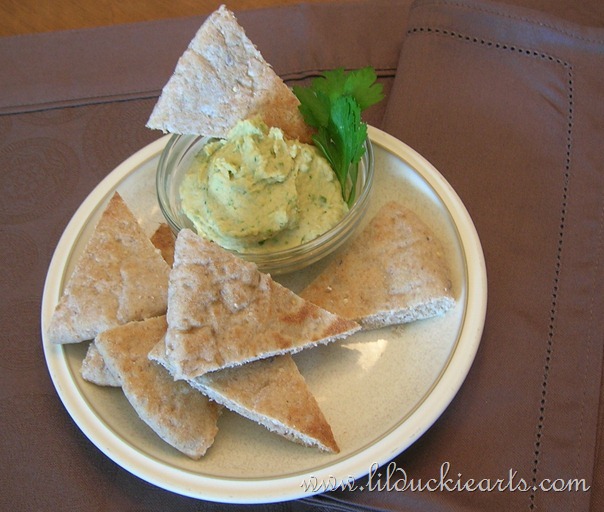 Try out this recipe, and let me know what you think.  We like it as a veggie dip, with pitas or tortilla chips, or as a delicious sandwich spread.  You almost don't need butter anymore.  Not true.. the world's always happier when there's butter.
My Favourite Hummus

1 19oz can of chickpeas, drained and rinsed
3 Tbsp fresh lemon juice
2-4 cloves garlic, diced. (like it strong, use more.  I use 2).
3/4 tsp salt
3/4 tsp cumin
1/4 cup olive oil
1/3 – 1/2 cup tahini (you don't have to be exact here)
a handful chopped fresh parsley (Italian or Curly)

Stick all ingredients into the food processor or blender and blend until fairly smooth and creamy.

Store in the fridge. I've found that it keeps for a week or two, but it's never around that long here.