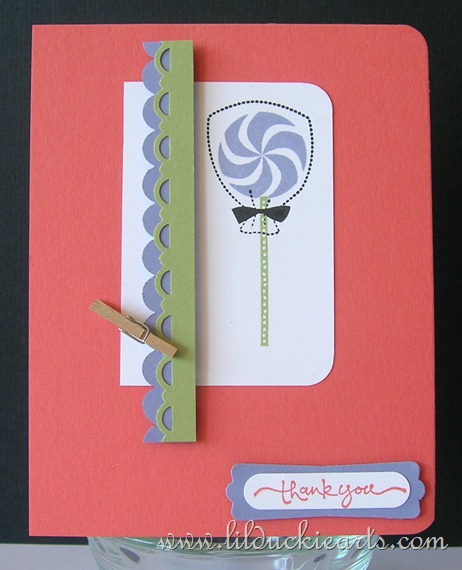 Oh my goodness, it's Friday! Of the Labour Day Long Weekend! That means school starts in a few days! *panic attack*
It's ok though.. Since I work on-call, I probably won't be working a whole lot in September. That's just how it is, unless they've been unable to actually hire enough teachers or some other crazy thing.
For now, I'm ignoring the whole back to work thing, and am concentrating on things like lollipops and these beautiful, creamy, rich colours. These colours can jump onto my nails anytime.
Oh, and yes, this card's a bit of déjà vu. It's not just your imagination, you've seen a close cousin to it very recently: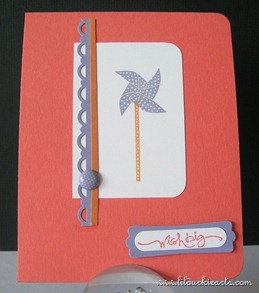 I'm pretty sure the new one is a vast improvement. I mean, green makes everything a winner.. not to mention that I got things a little less crooked this time around, and I adore these little close pins.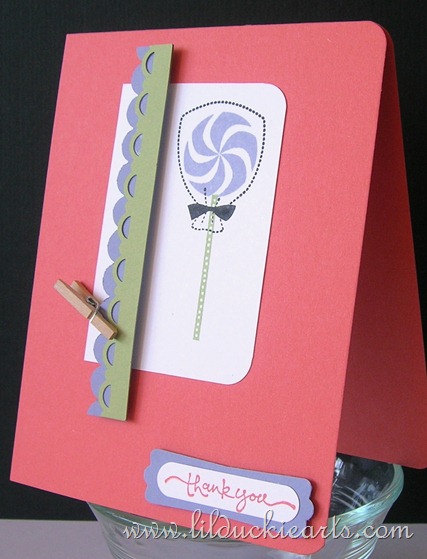 Thank you! (for stopping by). Now I need to go fill my face with brownies. PS: one more week 'til I can fair it up! Yay ferris wheel!