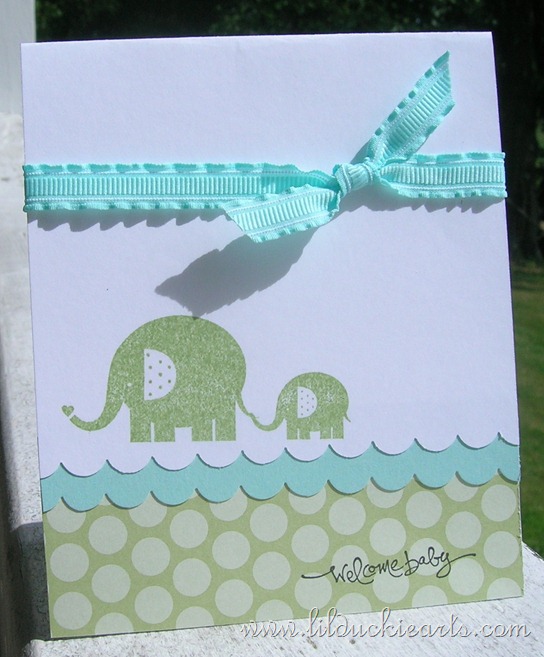 Mega happy excited times in the land of babies here right now! My good friend Maryann had her first little one 3 weeks ago, and we couldn't be happier for her. We're sending wishes of sleep and calm, though I'm sure both are hard to come by while she's also running a busy bed and breakfast and a water buffalo farm.
Meanwhile, another friend is getting herself a bundle of joy any day now. More explosions of happiness!
So I whipped up this card to celebrate. Maybe the cool greens and blues will help with that whole calm thing.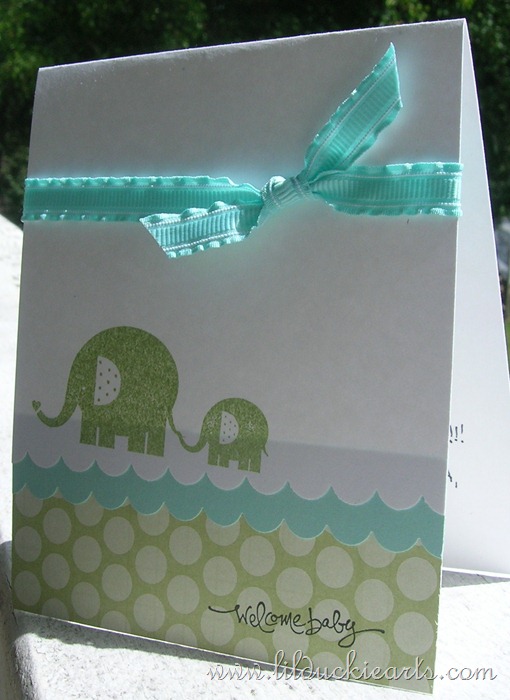 And now I'm off to holiday on the Sunshine Coast. Fingers crossed for that sunshine!