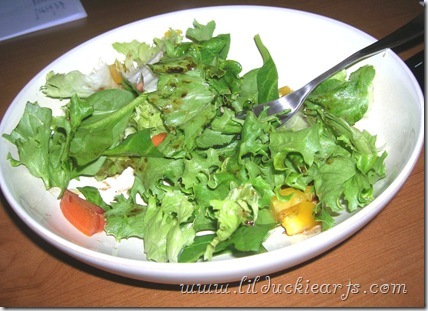 Seriously.  Someone give chef Heidi Fink another award, pronto.  My taste buds must have done a little dance when I made her recipe for Smoky Maple Balsamic Vinaigrette. Wow.  It involved tea.  One that smells just like you jumped into a campfire (cold, of course), and rolled around for a good hour or so.. without any of that grimy ickiness.  Sweet, spicy, tangy, with lots of depth of flavour.
I didn't do much today, but I did haul my butt down to the gym for half an hour.  I placed a stamp order (wooooot! So excited for this!!!), and I baked some no-knead bread and made this vinaigrette.  I was so excited to make it that I walked downtown in the cold – ok, it's a 12 minute walk – to buy a container of the tea.  I got a bit carried away and came home with 5 teas in total.  This is totally nuts seeing as how I'm more of a coffee drinker.  Maybe habits will change.  Like, I'm sure I'll get into the habit of making this dressing!
Sprinkle over a green leafy salad.. or dip in some fresh (or day-old) crusty bread.. Oh yes, please let me bathe in this stuff.  I halved the oil, cuz that's how I do (shown below).  Oh man.. I can just picture this brushed over a chicken breast, or salmon.. yum, yum, yum!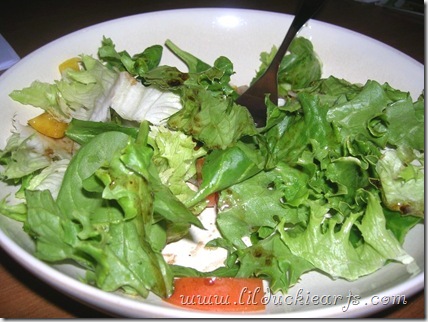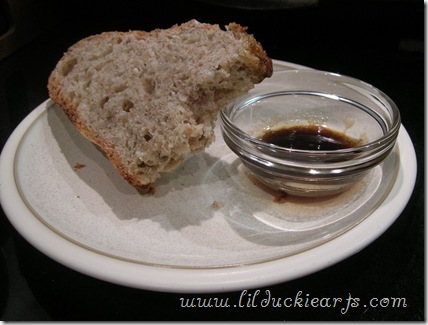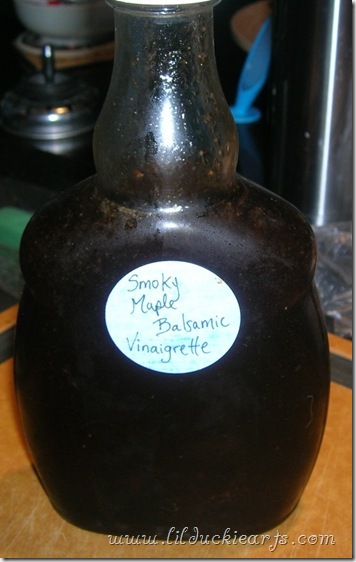 I even made a label for the bottle.
Smoky Maple Balsamic Vinaigrette
Adapted from Chef Heidi Fink.  Yields 1 cup
1/4c balsamic vinegar
3T maple syrup (get the real stuff here)
2t Laspang Souchong loose tea (smells like campfire)
1 clove garlic, minced or pressed (I like to press it to get my emotions out)
1/2 t Dijon mustard
1/2 t salt
1/2 t freshly ground pepper
3/8c extra-virgin olive oil
In a small saucepan, combine the vinegar and syrup.  Bring to a boil, stir in the tea leaves and remove from heat.  Let sit for about 6 minutes to "brew." Strain, but don't press on the leaves to extract more flavour.  Discard the tea leaves.
In a small bowl, whisk together the flavoured vinegar-syrup mixture, the garlic, the Dijon, and the salt and pepper.  Add the olive oil in a thin, steady stream, whisking all the while to emulsify the dressing.