Heyya,  it's been a little while.. and a busy work week for me, so I just had to do some card making today.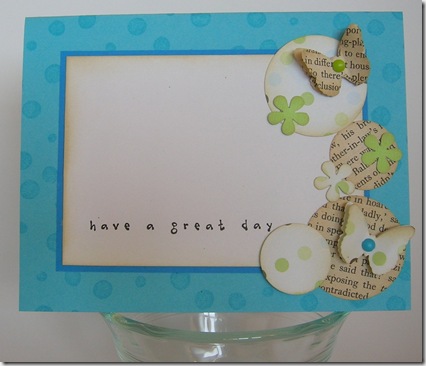 This is for this week's Clean & Simple Stamping layout.. Sketch #86.  I'm still enjoying those vintage paper butterflies, but who wouldn't be?  This time around I used brads in the centre.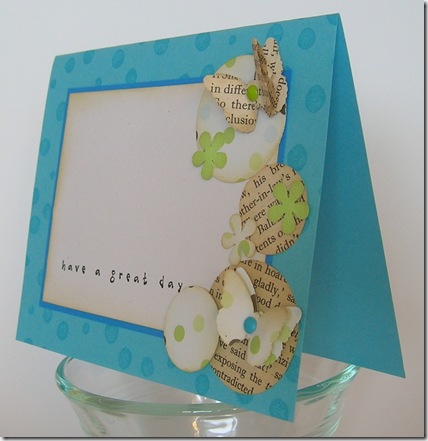 And here's the sketch I worked with.  I love how pretty their sketches always look.  It makes me want to try them!